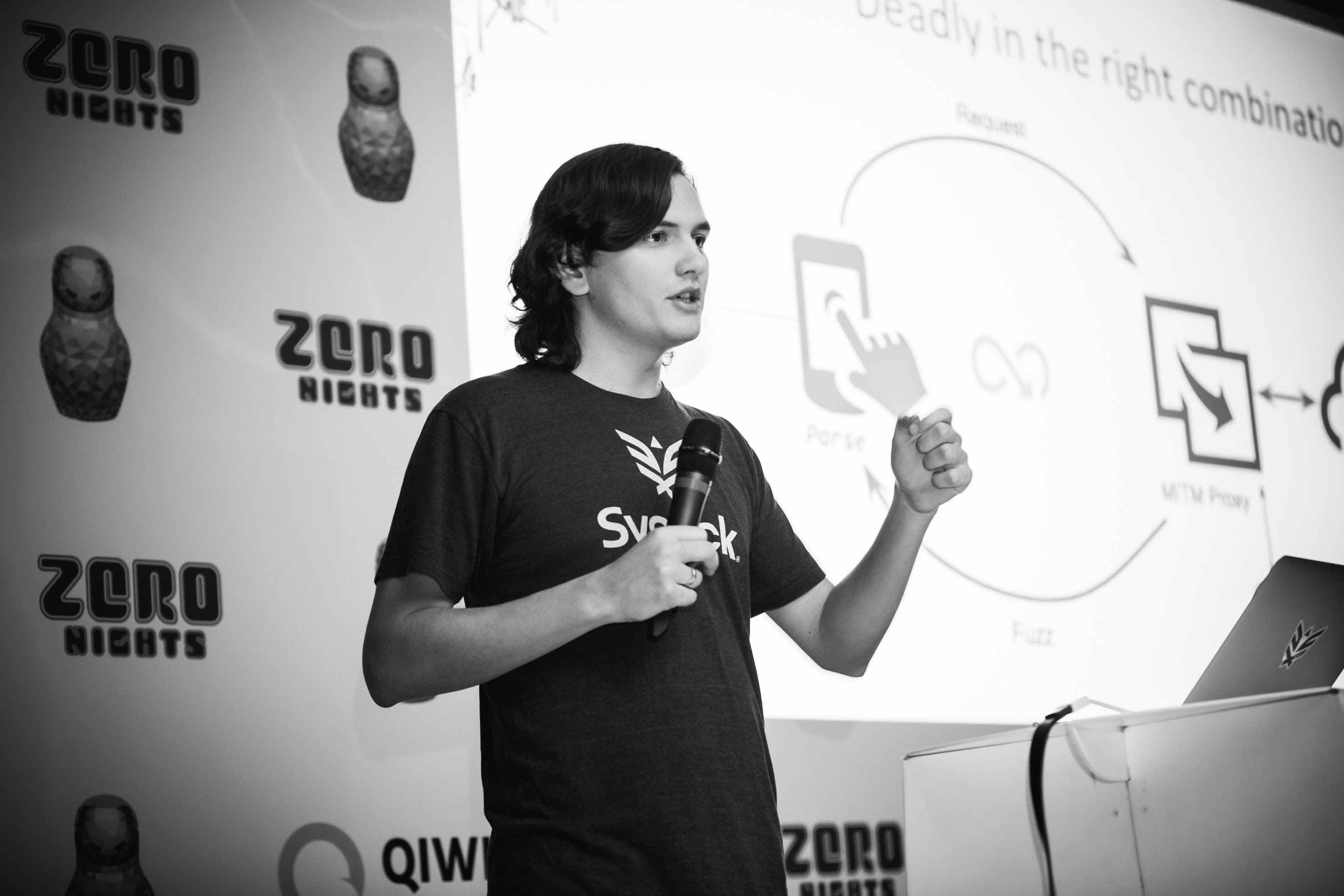 I am passionate about finding vulnerabilities, improving security, creating quality systems and, most of all, discovery. Giving presentations and teaching brings me joy.
My broad experience covers low-level assembly reverse engineering, exploitation, big data cloud development and high-order analytics. I can work comfortably at just about any technical level. In addition to my technical experiences, I have also worked in team leadership and international business liaison roles.
Through this blog I would like to document various things that I find useful and interesting. Much of it is aimed at educating novice researchers because if information is not accessible then why write at all. If you find something that piques your interest or you just need some advice, please feel free to reach out.